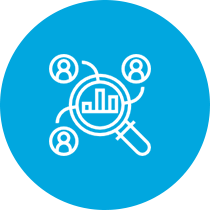 We develop goods and services together with entrepreneurs.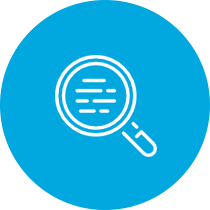 We provide knowledge in product development and innovations.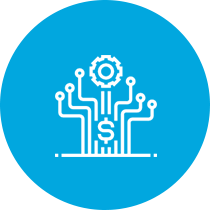 Nationwide distribution  channels
CP ALL always aims to strengthen small and medium enterprises (SMEs)
Presently there are over
30,000 SMEs and farmers
whose
products
are distributed nationwide through many channels.

SMEs that became successful by doing businesses with us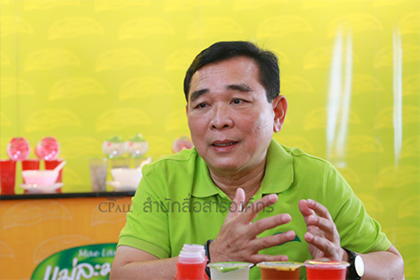 Coconut jello in a cup by Mae Lamai
From being completely bankrupted to a "multimillionaire," this is another quality brand whose products have been distributed through 7-Elevn since 1999. Their desserts have long been well received by consumers as a result of using natural ingredients.
Hom Thong bananas which create incomes for farmers
Over 100,000 Hom Thong bananas from Tha Yang Farmer Co-op Limited in Petchaburi province are being sold by 7-Eleven stores daily to serve the demands of the new generation who like to consume one perfectly ripe banana a day.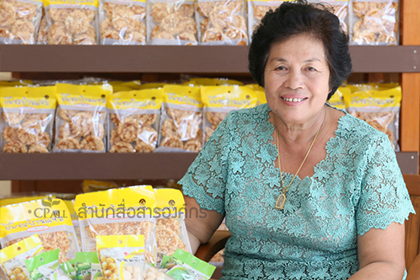 Mae Saman traditional dessert group
A person who had no knowledge in the business world was guided by 7-Eleven and was able to distribute her products nationwide. Sales are constantly growing.
We focus on selection of quality products