SDGs and CP ALL
On September 25, 2015, the largest-ever gathering of 167 world leaders came together at a United Nations Summit Meeting in New York to formally adopt "Transforming Our World: The 2030 Agenda for Sustainable Development." The agenda sets 17 global Sustainable Development Goals (SDGs). These new global goals, and the broader sustainability agenda, go much further than the preceding Millennium Development Goals (MDGs) to address the root causes of poverty and the universal need for development that works for the benefit of all people.
Sustainable Development Goals (SDGs)
Reaching agreement on such a comprehensive and ambitious agenda reflects an emerging consensus across all sectors of society. While there still is a long way to go, this globally-inclusive process will build ownership of the new shared vision and help lay the groundwork for future success.
CP ALL understands the need for a comprehensive agenda for change, with equity and sustainability at its core. We will do our part to contribute to a better quality of life by creating economic, social, and environmental value for sustainable growth.
CP ALL demonstrates social responsibility through business activities and stakeholder participation to create mutual benefits for our company, local communities, and society as a whole. This reflects the United Nations SDGs of improving people's quality of life and protecting the environment by balancing business success with responsibility.
Consistent with sustainable development goals of the United Nations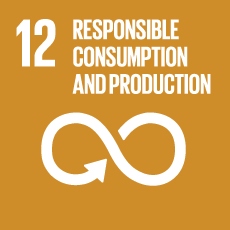 Efficient use of resources and Energy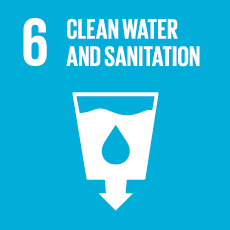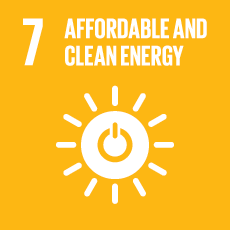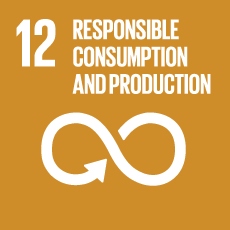 Sustainable Packaging Management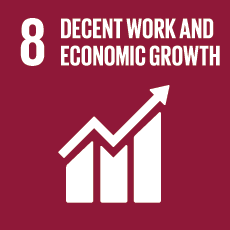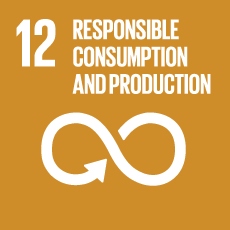 Sustainable Waste and Surplus Food Management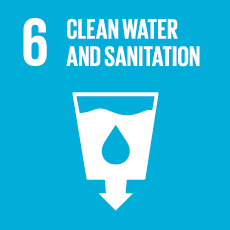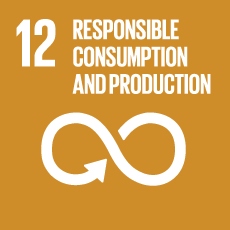 Ecosystem & Biodiversity Protection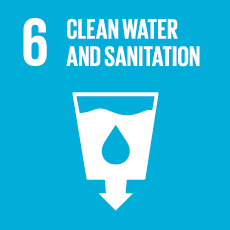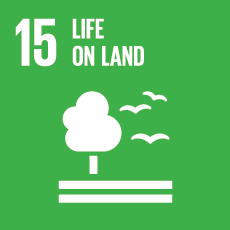 Social Impact and Economic Contribution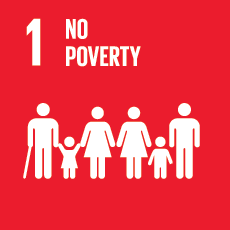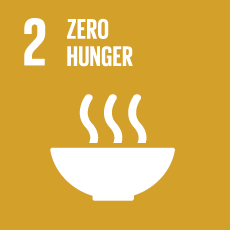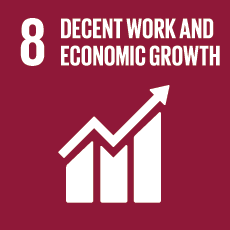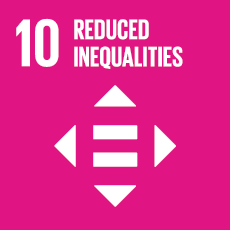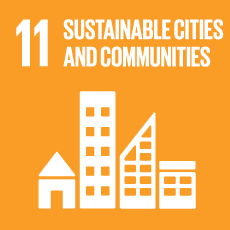 Education and Lifelong Learning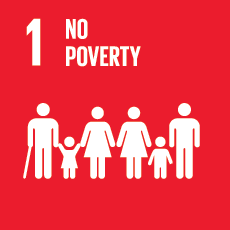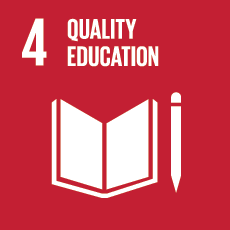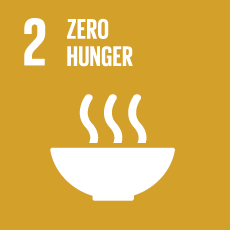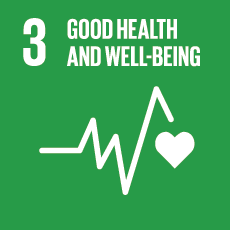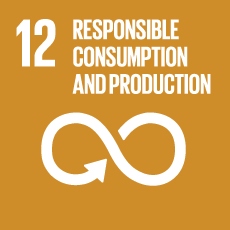 Food and Water Security & Access to Well-being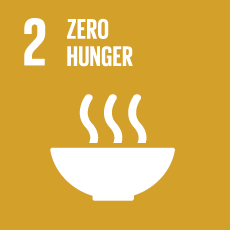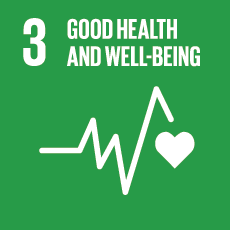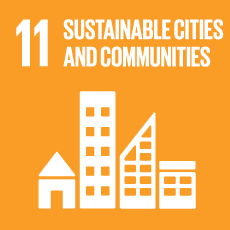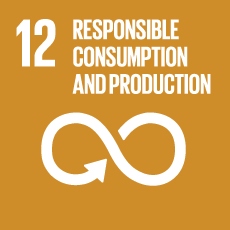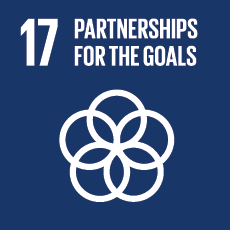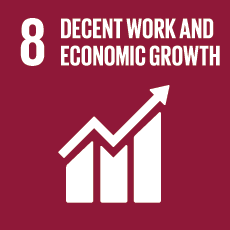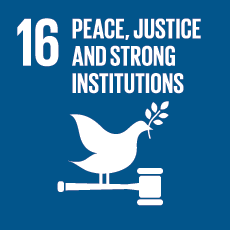 Corporate Governance and Anti-Corruption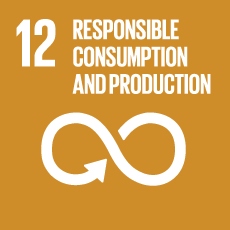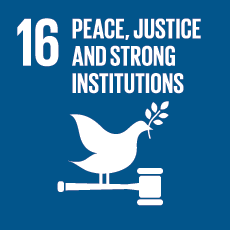 Human Rights and Labor Practices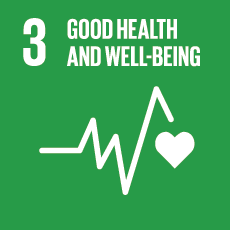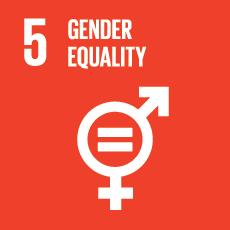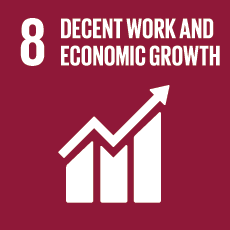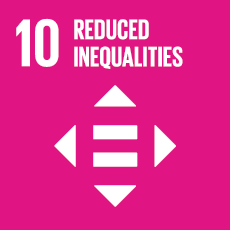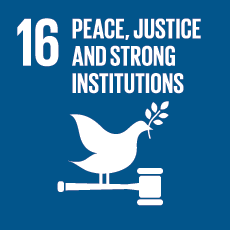 Leadership and Human Capital Development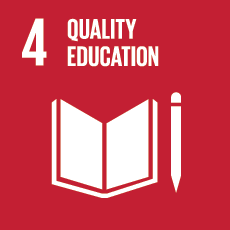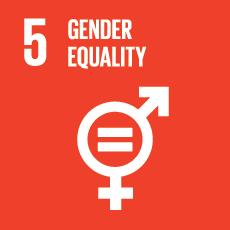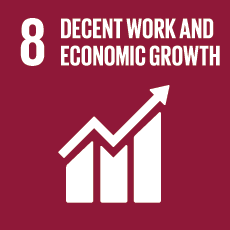 Innovation and Value creation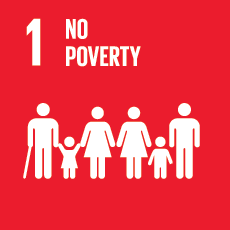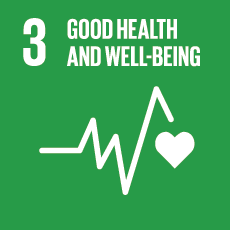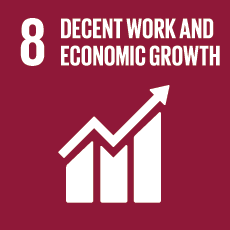 Responsible Supply Chain Management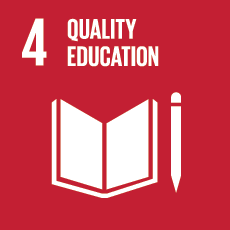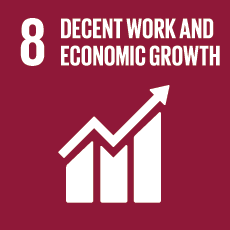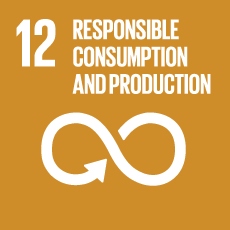 Promoting people's quality of life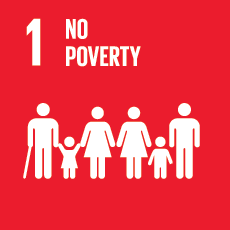 42349
persons
Farmers, Small and Medium Enterprize (SMEs), and small entrepreneurs received support with job and well being
11846
persons
Volunable groups received support with job and well being
11846
million Baht
Economic value created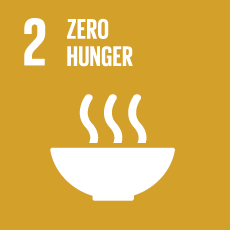 1447873
persons
Gained access to safe, nutritious, and sufficient foods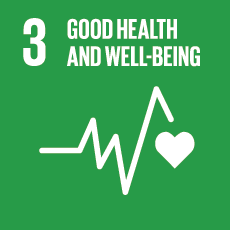 212352
persons
Gained access to quality, safe and effective healthcare services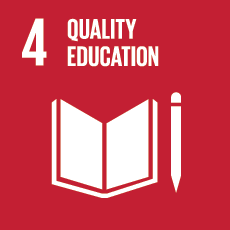 73486
persons
Children, youths, and adults received access to education and necessary capacity building
30765
scholarships
Support scholarship for vocational and tertiary education
1116
million Baht
Total scholarships sponsored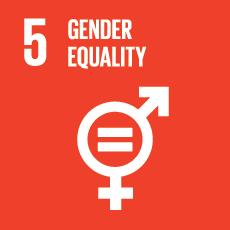 36
.
84
%
Females in all management levels
36
.
84
%
Females in top management levels
36
.
84
:
30
.
03
Average hours of training for male employees and female employees
Environmental conservation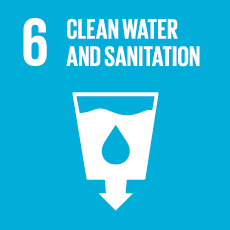 22
.
04
cubic meters per million Baht
Total water withdrawal intensity
18
.
79
million cubic meters
Total water withdrawal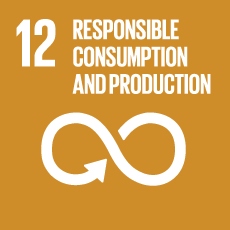 35237
.
12
tonnes
Ruduce plastic packaging consumption
11276
.
51
tonnes
Waste minimization by recycle & circular economy approach
3763
.
01
tonnes
Eco-friendly packaging materials
73
.
75
:
26
.
25
Proportion of utilized waste per disposed waste
2
.
27
tCO2e per million Baht
GHG emissions intensity per unit of revenue
6
products
Certified with the Carbon Footprint Product label
59587
.
24
tCO2e
GHGs emission reduction
5
products
Certified with the Carbon Footprint Reduction label
50000
juvenile crabs
Released into sea to increase diversity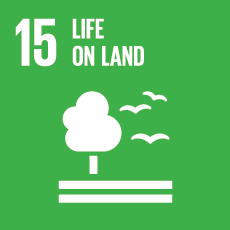 228240
trees
Planted to rehabilitate the ecosystem
Fostering growth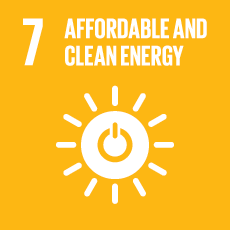 446950
.
71
GJ
Renewable energy usage
3
.
34
%
Proportion of renewable energy from total energy consumption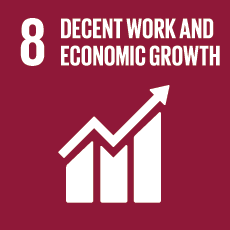 45275
persons
Employment for local within the CP ALL group
1508
persons
Employment for the vulnerable groups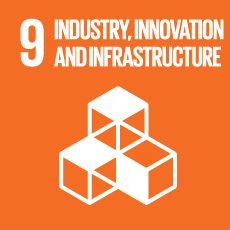 8423
million Baht
Innovation value
565
Products of innovative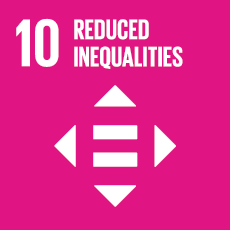 11846
persons
Volunable groups received support with job
and well being
173
million Baht
Value for employment of vulnerable groups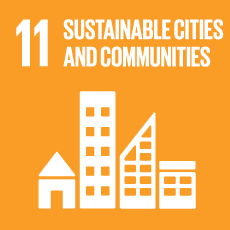 2726
persons
Vulnerable groups, governmental agencies and communities recived training for fire drill and emergency evacuation
Promoting accountability, transparency, inclusiveness and anti-corruption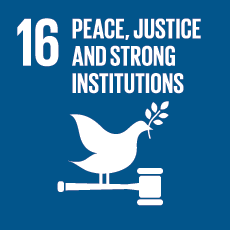 Elevating partnerships for collaboration