CP ALL Public Company Limited and its subsidiaries ("the Company") are committed to continuous development and management of
corporate sustainability under a sustainability strategy which covers 3 dimensions, including environmental, social and governance and
economic dimensions. The strategies take into account human rights and fundamental freedoms according to the UN Guiding Principles on
Business and Human Rights (UNGP), fundamental occupational rights stipulated by the International Labor Organization (ILO) and labor
laws pertinent to the respective country of business engagement. In concurrence with the organizational vision and strive to facilitate communities, societies, well-being, and happiness through setting 15 goals for organizational sustainability development in line with the United Nations Sustainable Development Goals (SDGs) and the 10 United Nations Global Compact Principles (UNGC), the Company strives to operate in accordance with social responsibility principles, including the OECD Guideline for Multinational Enterprise, the Corporate Governance Code (CG Code) for listed companies, and guideline standards for social responsibility (ISO 26000) on continuously basis. In order to gain perspective expectations and suggestions related to policy development and guideline polices to achieve sustainability goals, human rights due diligence audits are conducted and stakeholder engagement is maintained through various communication channels inclusive of in-depth interviews.
In 2022, the Company conducted material topic assessment, addressing impacts of stakeholders, scope, occurrence likelihood, and impact mitigation capacity through 9 material topics as follows: 1) Governance and Anti-Corruption 2) Occupational Health and Safety & Labor Practices (Human Rights and Labor Practices) 3) Responsible Supply Chain 4) Climate Resilience 5) Efficient use of resources and Energy 6) Sustainable Packaging Management 7) Sustainable Waste and Surplus Food Management 8) Social Impact and Economic Contribution and 9) Good Health & Well-being.
The Company operates respective businesses within the framework of 3 pillars: sustainability, consisting of the Environment for a sustainable environment and society, Social to promote and create a variety of society-centric values, Governance and Economics to create strong business growth while maintaining good governance, fairness and transparency, add value to intra organizational personnel, and achieve goals and create sustainable growth among all stakeholders.
Corporate Philosophy
Through happy employees, we desire to see smiles from customers
Aspiration : Giving and Sharing Opportunities for all
Vision Sustainability "An organization that provides convenience to the community and well-being and happiness to society"
Mission To Sustainability
Achieving operational excellence, creating sustainability in providing convenience to communities creating well-being and happiness for society, achieving global and national recognition
Improving the supply chain and value chain to meet ever-changing world conditions
Cultivating good conscience and public mind in the DNA of employees
Element of Sustainability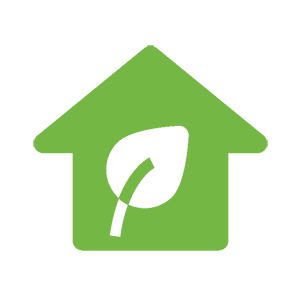 Environmental
7 Go Green : for a sustainable environment and society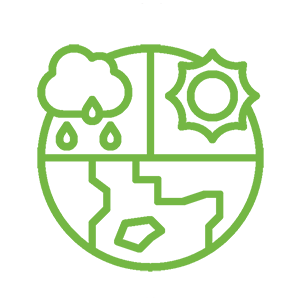 Climate Resilience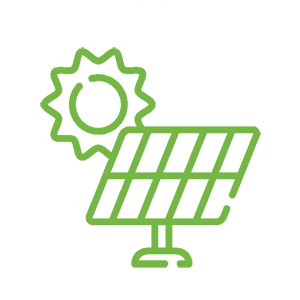 Efficient use of resources and Energy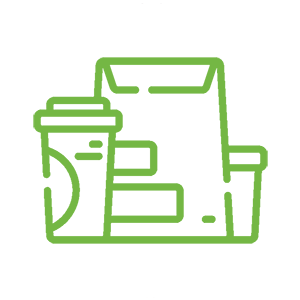 Sustainable Packaging Management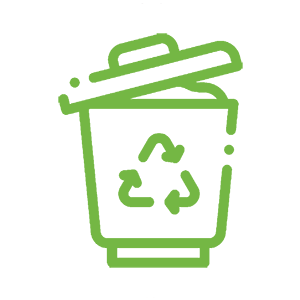 Sustainable Waste and Surplus Food Management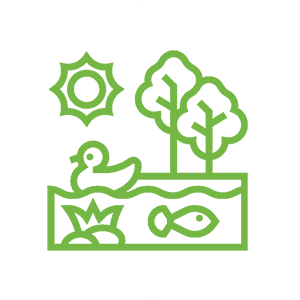 Ecosystem & Biodiversity Protection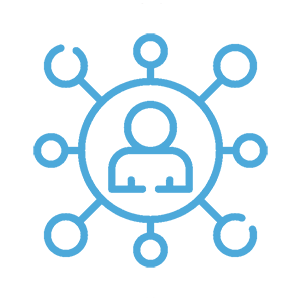 Social
7 Go Together : to promote and create a variety of values for society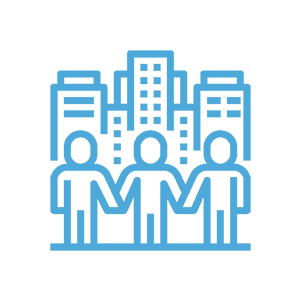 Social Impact and Economic Contribution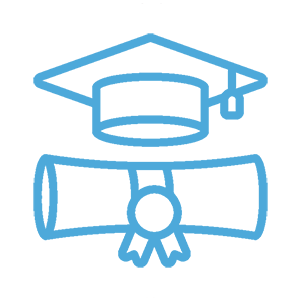 Education and Lifelong Learning
Good Health & Well-being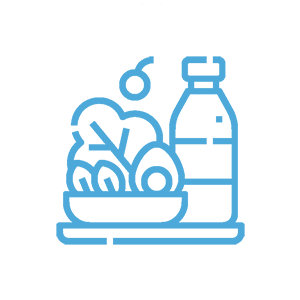 Food and Water Security & Access to Well-being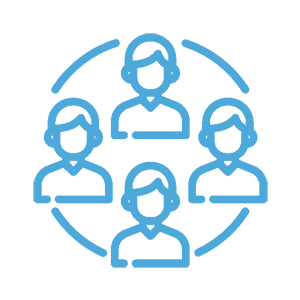 Stakeholder Engagement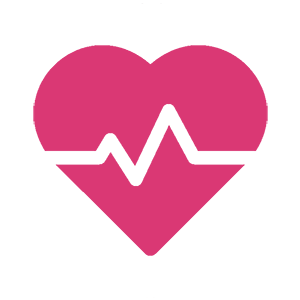 Governance and Economic
7 Go Right : manages under governance framework throughout the entire value chain for sustainable growth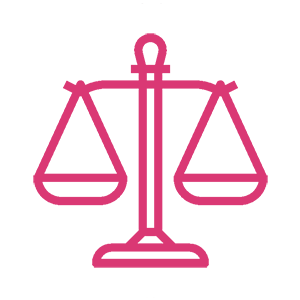 Corporate Governance and Anti-Corruption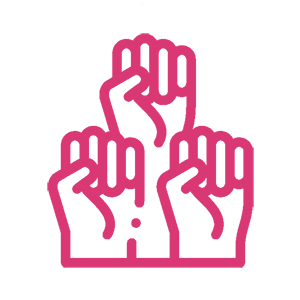 Human Rights and Labor Practices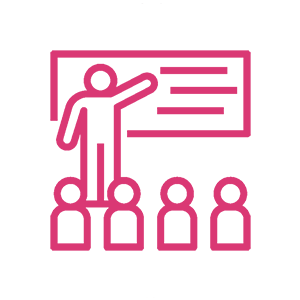 Leadership and Human Capital Development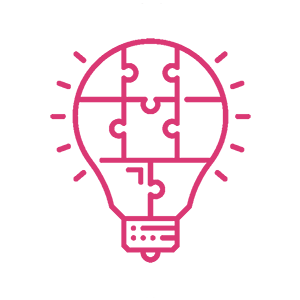 Innovation and Value creation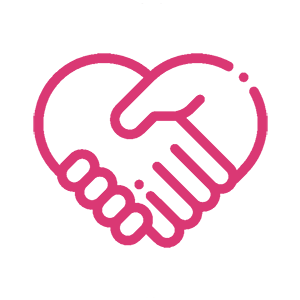 Responsible Supply Chain Management
The Company's desired employee competencies
1.Achievement (love work)
2.Customer Service Orientation (love customers)
3.Integrity (love honesty)
4.Organization Commitment (love organization)
5.Team Work and Cooperation (love team)


The Company's desired shared values
strength / courage / verbal honesty / unity / generosity / respecting others / enjoying beauty of life





Essential Leader Skills
Junior Management : sincerity / non-arrogance / verbal consciousness / non-power abusive
Middle Management : good role modeling / possessing fairness / merciful / decisive
Top Management : societal care / cultivating good people / open mindedness