SMEs that became successful by doing businesses with us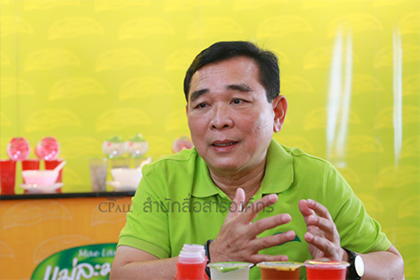 Coconut jello in a cup by Mae Lamai
From being completely bankrupted to a "multimillionaire," this is another quality brand whose products have been distributed through 7-Elevn since 1999. Their desserts have long been well received by consumers as a result of using natural ingredients.
Hom Thong bananas which create incomes for farmers
Over 100,000 Hom Thong bananas from Tha Yang Farmer Co-op Limited in Petchaburi province are being sold by 7-Eleven stores daily to serve the demands of the new generation who like to consume one perfectly ripe banana a day.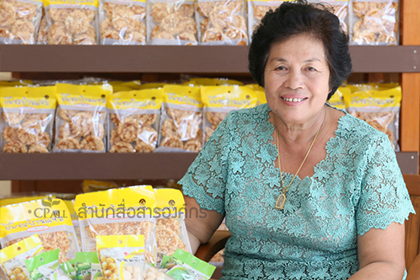 Mae Saman traditional dessert group
A person who had no knowledge in the business world was guided by 7-Eleven and was able to distribute her products nationwide. Sales are constantly growing.