CP ALL (Public Company Limited) and its Subsidiaries are committed to conducting business with social and environmental responsibility, upholding principles and guidelines that support sustainable development for communities and society at large and committed to striving for leadership sustainability that we able to maintain a balance between business growth along with better living conditions in the community and the environment so as to create value and sustainable growth.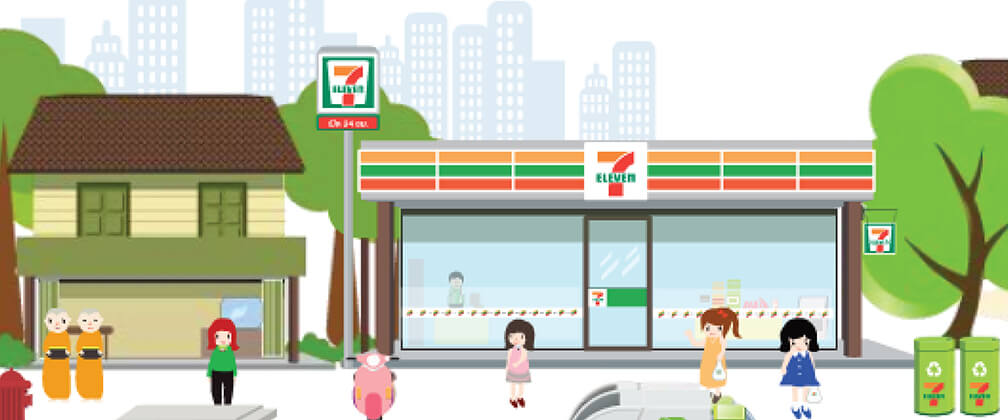 Economic
CP All Plc. and its Subsidiaries have goal to develop the organization under the good corporate governance principle, the business ethics, and transparency for the benefit of the company and shareholders.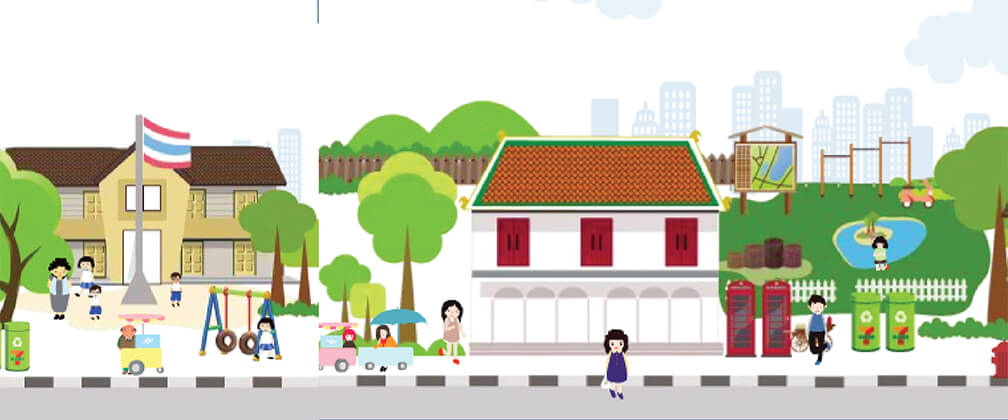 Social
CP All Plc. and its Subsidiaries place a high importance on the giving educational, include the farmers, or small and mediumsize enterprises and vulnerable persons have received support for occupations and means of earning a living. As well as innovation management to elevate the quality of life within society and communities.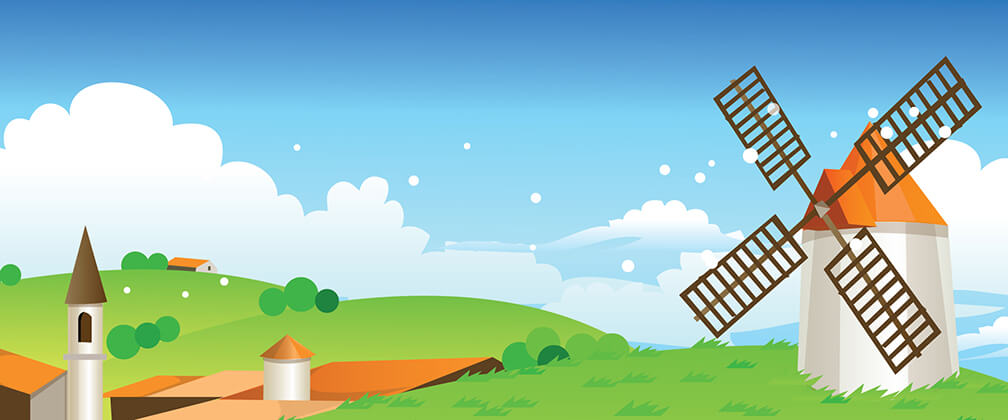 Environmental
CP All Plc. and its Subsidiaries aware of our responsibility to the environment through business operations and promotions involvement throughout the value chain of the company. As well as products and services to reduce the environmental impact arising from business operations.