Sustainable Packaging Management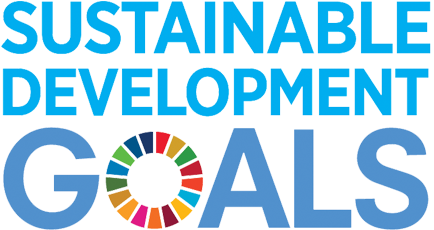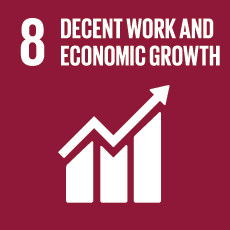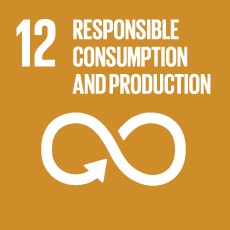 Risks and Opportunities
Infrastructure for plastic waste management is a crucial factor in developing countries as it can contribute to a wrongly structured waste management process and pollute the environment. Studies show lower rate of plastic waste recycling in developing countries comparing to mid-size developed countries. One of the main causes to plastic waste lies in the industrial business operations, especially in retail and wholesale businesses as all consumer goods require packaging which are not always degradable or reusable and causing plastic waste. Therefore, the importance of innovation management and plastic waste management in the industrial sector should be emphasized and continually developed to minimize land pollution and the impact on the ecosystem as well as on marine resources.
Performance Against Goal
2030 Goal
100%
Private Brand utilizing plastic packaging must be reusable, recyclable, or compostable by 2025 for operations in Thailand and by 2030 for overseas operations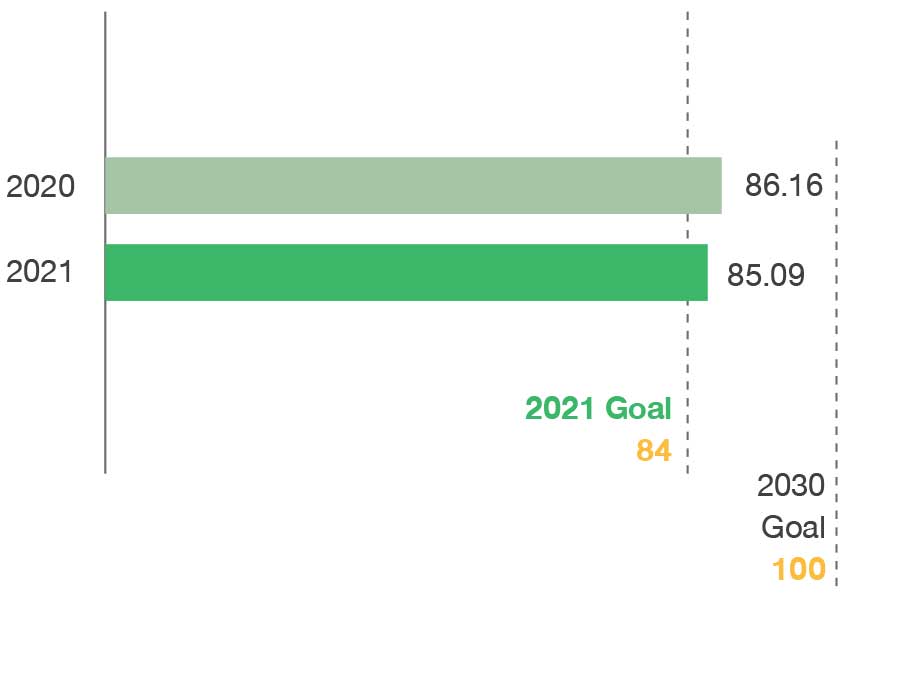 Performance Summary 2021
Total Packaging Consumption Classified by Type (tonnes)

Total Plastic Packaging Consumption (tonnes)
Average Plastic Packaging Consumption per Store (tonnes)
Share of Total Plastic Consumption (tonnes) Classified by Type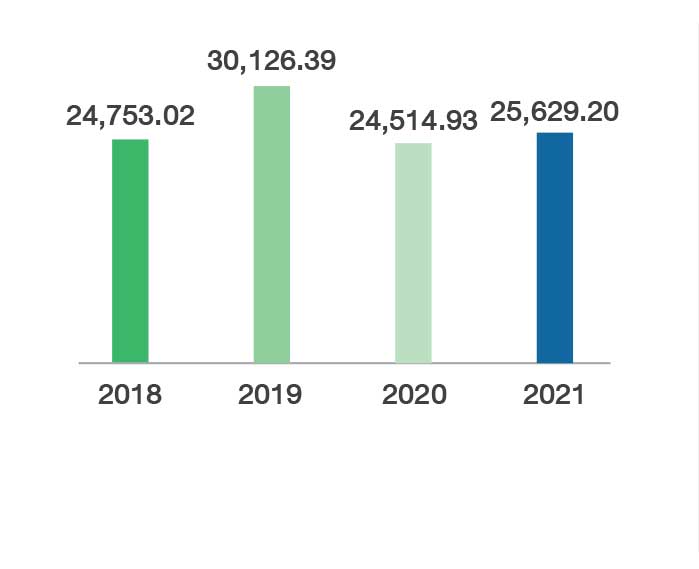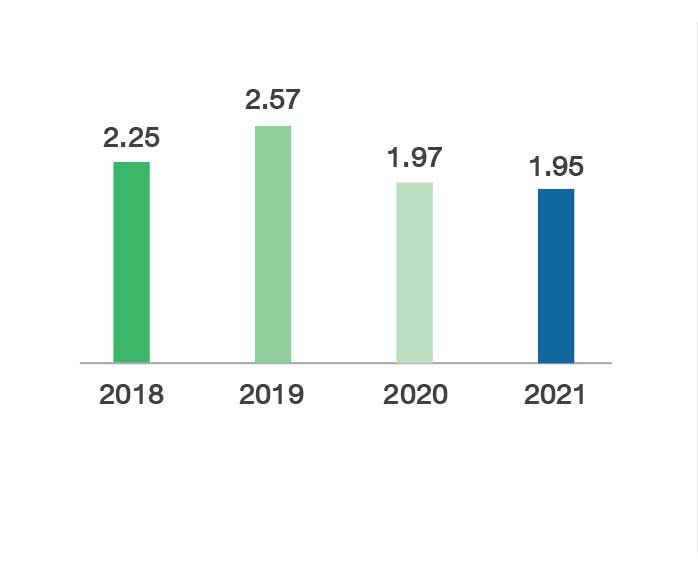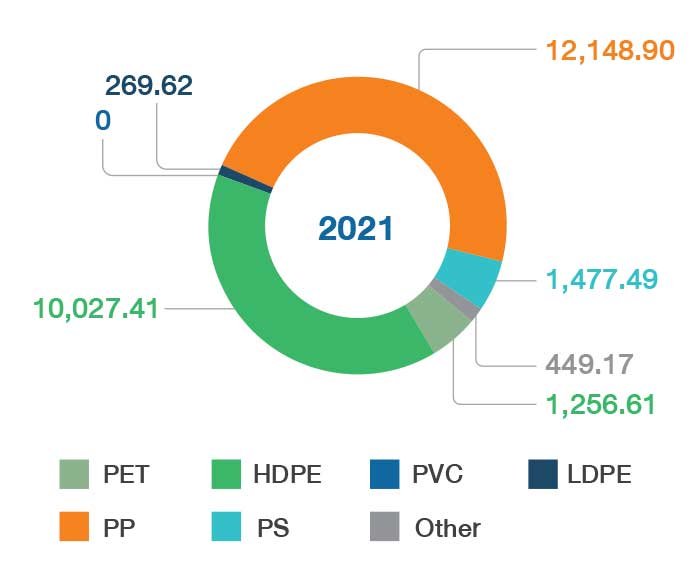 Plastic Packaging Management
1) Design and Selection of Eco-Friendly Plastic Packaging*
Weight of Reusable Plastic Packaging (tonnes)

Weight of Plastic Packaging Derived from Recycled Content (tonnes)

Weight of Recyclable Packaging (tonnes)

Weight of Compostable Packaging (tonnes)

2) Reduction of Excessive Use of Packaging or Plastic Packaging Materials*
Reduction of Plastic Bags and Single-Use Plastics
Usage (tonnes)

Amount of Plastic Consumption Reduction through Packaging Development (tonnes)

3) Recycling Waste from Plastic Packaging*
Amount Recycled (tonnes)

Remark : Percentage compared to the amount of plastic used each year
Non-Plastic Packaging Consumption Classified by Material Type
| | Weight of Packaging Consumption (tonnes) | Recycled or Certified Material Packaging (%) |
| --- | --- | --- |
| Wood or Paper | 5,335.40 | 86.58 |
| Metal (Steel , Aluminum) | 28.74 | 100 |
| Glass | 1,062.11 | 100 |
Management Approach
CP ALL Plc. and subsidiaries ("the Company") focus on packaging material selection and packaging management continuously, which led to an effective plastic waste management as well as create added value. The Company stipulated Sustainable Packaging Policy and builds engagement with stakeholders to adopt packaging management guideline which covers stages throughout the supply chain such as, eco-friendly packaging design and selection for Private Brand, reduce single-use plastics, packaging reuse or recycling, etc. The policy serves as a guideline for appropriate packaging selection and management in 7-Eleven store with the goal to prevent negative impacts on the environment based on Circular Economy concept with consideration to product life cycle.
The spread of the COVID-19 influenced the consumers to increasingly choose to order deliveries, resulting in an exponential increase of plastic packaging and waste. Therefore, the Company operates with great determination in packaging management through reducing waste at the source as well as effective monitoring and management in order to minimize its impact on the environment.
The Company is determined to minimize the amount plastic waste and packaging sent to the landfill through promotion of waste management based on the concept of Circular Economy. To achieve the goal in sustainable packaging management, plastic packaging utilized under the Company's Private Brand must be reusable, recyclable, or compostable with consideration to specific area and its waste management capacity. The 3 principal measures were established with the concept "Reduce and Stop" as follow.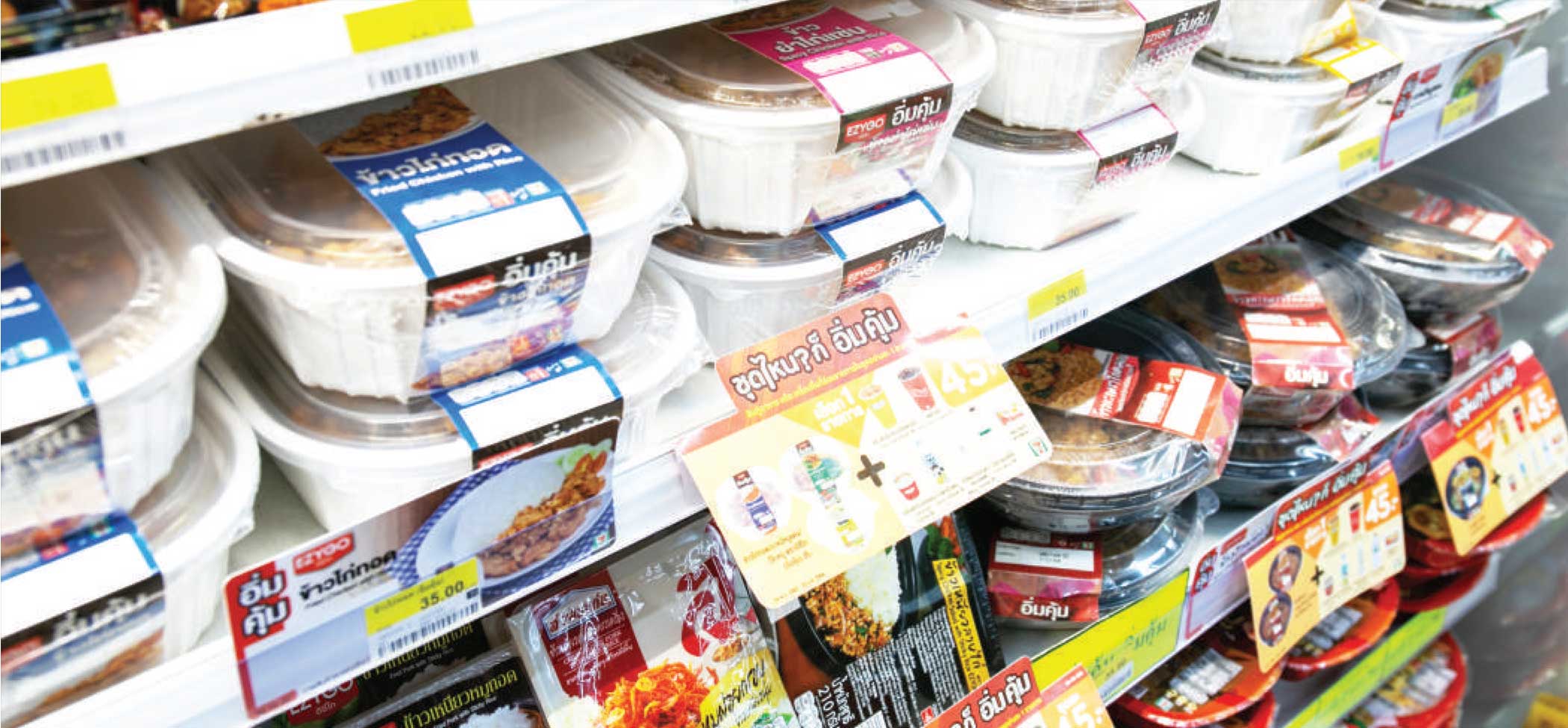 In 2021, the Company carried out a variety of eco-friendly packaging management projects in accordance with the plastic usage reduction measures. The notable projects are as follow:
Environmentally Friendly Packaging Material Selection