Key Performance in 2022
Customer Satisfaction Survey Result and Target
Customer Engagement Survey Result and Target
| Customer Satisfaction | 2019 | 2020 | 2021 | 2022 | 2022 Goal |
| --- | --- | --- | --- | --- | --- |
| Data coverage: % of customers surveyed | 100 | 100 | 100 | 100 | 100 |
* Unit – Percentage of Sampling Customers
Risks and Opportunities
Our gratitude towards customers in allowing us to present a good variety of quality products and services, as well as our appreciation of our employees who are an important driving force behind the Company's growth, reflects CP ALL Plc. and its Subsidiaries' ("the Company") pride in being a company from the east which harmonizes an international outlook in its business operations. These values are imbued in the corporate philosophy to which the Company has strongly committed, "Through happy employees, we desire to see smiles from customers".
Management Approach
As a company engaged in the retail business which faces increased competition, the Company paces high importance on customer relationships management and satisfaction. Customer feedback and needs are hence critical insights that help the Company's determine its sales strategy, selection of quality products and services, and research and development, among others. These inputs all enhance the Company's competitive capacity, whether it be in customer retention through maintaining their satisfaction of products and services, meeting their demands, and providing greater convenience— contributing to customers' decision to continue to use our services and recommend them to others by sharing positive experiences. The Company also uses these insights to discover and create new possibilities, and keep track of changes to the market, resulting in the Company's understanding and ability to create plans to best prepare for changes, including efficiently expanding its customer base. Following our corporate philosophy, "Through happy employees, we desire to see smile and Happiness to customers."
Customer Engagement Based on the SAVEQC Principle
The Company has created customer engagement based on the Service, Assortment, Value, Environment, Quality, Cleanliness or SAVEQC principle to retain service and product satisfaction by the following ways, including various units and subsidiaries related to its 7-Eleven stores.

Service

Assortment

Value

Environment

Quality

Cleanliness
To build sustained relationships with your customers
The Company also builds relationships with customers by listening to their opinions and making improvement recommendations based on customer expectations and complaints, among others, through suggestions and grievance channels. In addition to the Company's multi-channel communication, the Company pursued a proactive strategy to gather customer opinions by monitoring and analyzing information obtained through different social media platforms, in order to ensure that the Company is able to efficiently and promptly respond to customer demands.
Product and Service Delivery through Digital Channels
Societal trends are changing; and society is entering a cashless and digital milieu. Leapfrog technologies are affecting lifestyles and shaping expectations of 'good service' from providers, whether it be in the form of convenience, safety, or 24/7 operations. In response, the Company has prepared for this market expansion through digital media, launching a payment service through Counter Service Co., Ltd., covering payments for over 1,000 product and service items, as well as providing product sales and consignment services through online channels, operated by 24 Shopping Co., Ltd.—following the slogan, "Fun shopping, everything, real convenience 24/7", which have been translated from the Company's corporate philosophy. Providing the highest customer satisfaction through all channels is the Company's aspiration. The Company has focused its online channel strategy on 5 key areas:
Aplications and Contact Channels

Information chnnel to support sales, online sales, location for the nearby 7-Eleven stores; avail of benefits and discounts, and collect M-Stamp

Stores selling online products, which can be selected, paid, picked up, claimed, and changed 24/7 through 7-Eleven stores



Imformation channel to support sales, sales of online products, location search for nearby Makro stores



Online payment channels for service, including utilities, insurances, travel ticket, and fees, among others
Customer relations contact number : 02711-7744
Toll-free hotline for provincial calls : 1800-226-671
Email : faq@7-eleven.co.th
Online social networks : Facebook Twitter and Pantip.com, among others
Post : CP ALL Plc., Po. Silom 1033, Bangkok, 10504
Direct communication through 7-Eleven stores
Partner Applications

Payment channels for products and service through connecting with 7-Eleven stores
True Money Wallet Master Project
In adapting to the "New Normal", customers less frequently left their home to avoid COVID-19 transmissions. The Company's approach to increase its customer base and revenue was by expanding sales through the True Money Wallet application. It has developed skills of 7-Eleven staff on the use of this application and on communicating with customers the various benefits of making purchases through the True Money Wallet application. This builds the staff's experience and stimulates customers' purchases.
Impacts and Benefits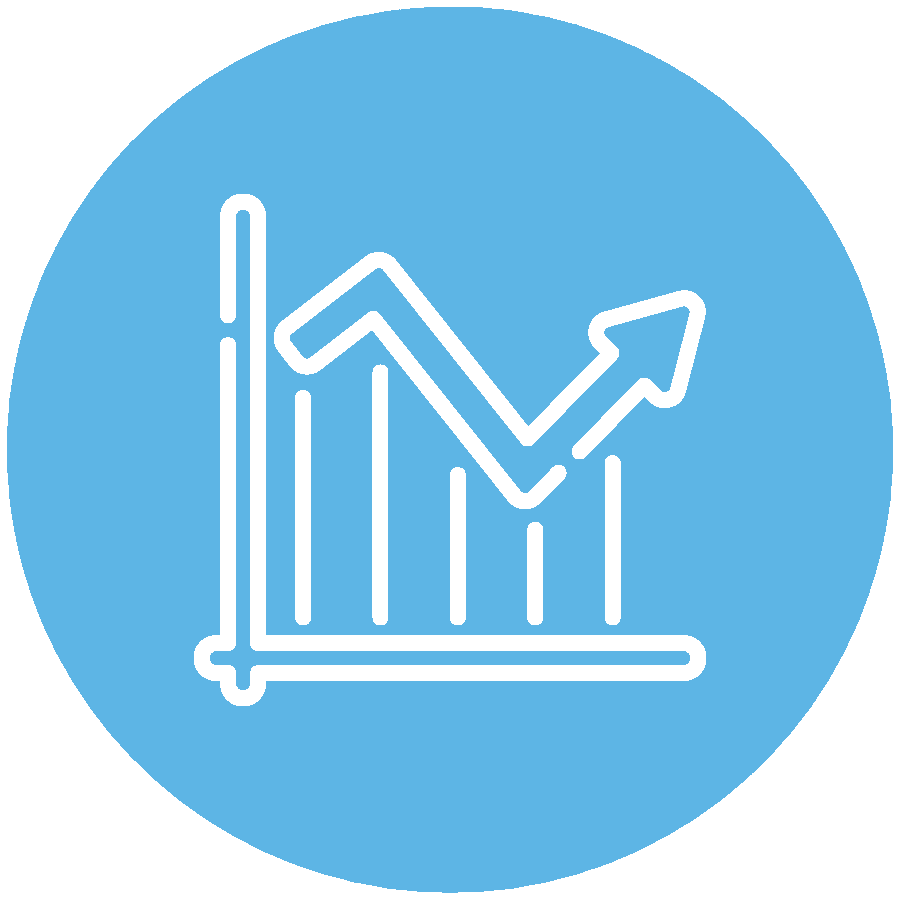 Revenues increased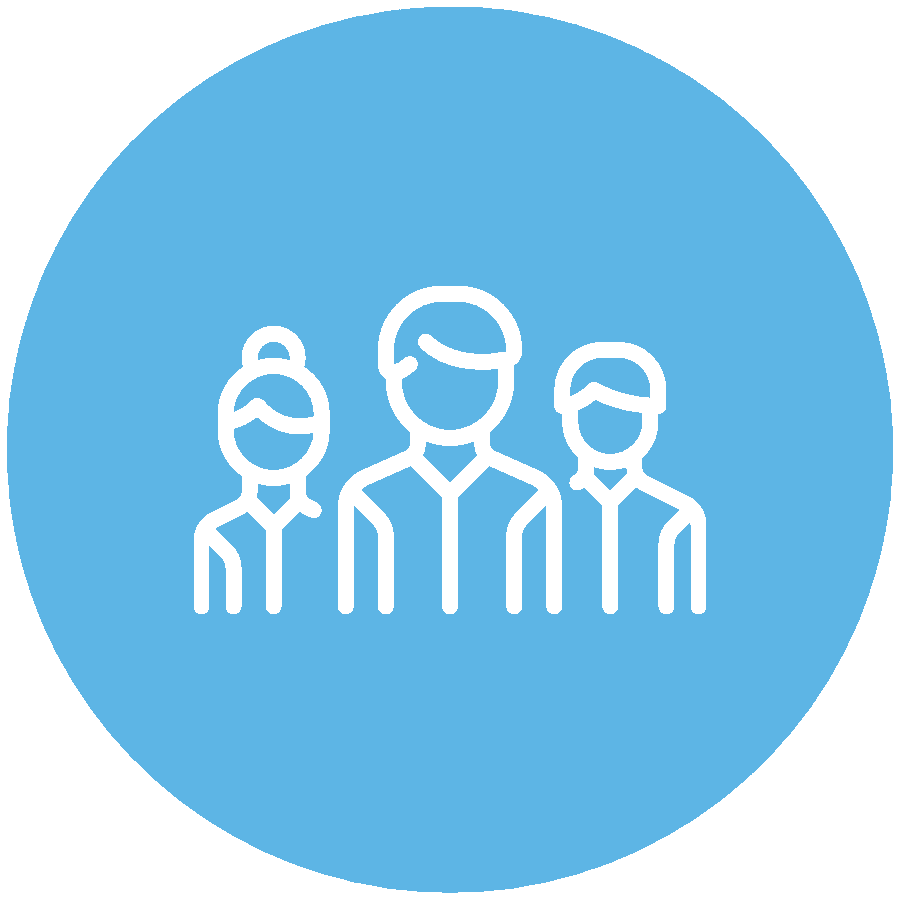 Customer base increased
Customer Data Privacy Protection
With the advancement of information technology Including communication systems have developed rapidly to access collection, use and disclosure of personal information can be done easily, conveniently and quickly which may lead to damage to the data owner. The company recognizes the importance of data privacy protection, which is a fundamental right. In the privacy right that must be protected under the Constitution of the Kingdom of Thailand and the Universal Declaration of Human Rights which any person will be subjected to arbitrary interference in privacy, family, residence or communication or will not be disrespectful to honor and reputation. Everyone has the right to the protection of the law against such interference or abuse. Including to support and respect the protection of human rights as announced at the international level in accordance with the UN Global Compact, including the law on the protection of personal information Therefore, the company has announced the policy to be the core of the protection of customer information (Data Privacy).
| | 2019 | 2020 | 2021 | 2022 |
| --- | --- | --- | --- | --- |
| Number of complaints received from outside parties and substantiated by the organization | 0 | 0 | 0 | 0 |
| Number of complaints from regulatory bodies | 0 | 0 | 0 | 0 |
The Company has monitored the percentage of users whose customer data is used for secondary purposes. In 2022, There is 0% of users whose customer data is used for secondary purposes.
Continuously project to raise awareness of personal data protection
Raising awareness of personal data protection among employees at all levels is one of the Company's key strategies and plans that aims to reduce the risks that may occur to the organization. In 2022, the Company operated to raise the level of personal data protection equivalent to international standards as follows:
Impacts and Benefits

%
activities with personal data comply with the Personal Data Protection Act

%
employees have passed a training and knowledge test of PDPA guidelines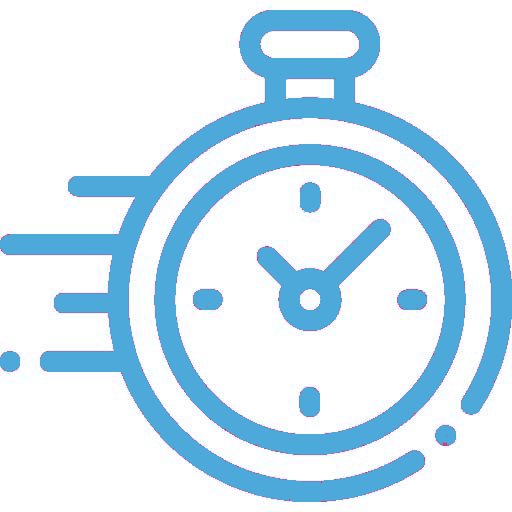 %
response to the access right requests for personal data at an appropriate time
cases
serious grievances

cases
personal data breaches
Other Information
CPALL continues to strengthen its Online to Offline (O2O) platform to satisfy customer needs, while develop digital environment. CPALL has built O2O ecosystem platform to integrate its physical offline stores, 7-Eleven and online application, 7 Online. The platform enhances customer experiences of ''Easy to Buy, Easy to Pay, Easy to Receive"
CPALL introduces last mile delivery called "7-Delivery" with the strategy "Win the Heart, Win the House". Customers can order products from 7-Delivery Application. Rider will deliver products to selected location within 30-45 minutes. In order to understand customers and able to respond timely and effectively, CPALL has developed data analytics tool and performance dashboard. The system collected data from over 13,134 stores nationwide, integrated with purchasing behaviors of 14.5 million members from own membership program, All Member.
2020
2021
2022
Strategic goal is to increase the proportion of O2O sales to 20% in 2025

3

.

8

%

10

%