Ecosystem and Biodiversity Protection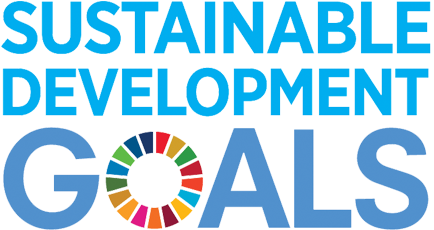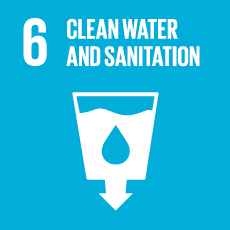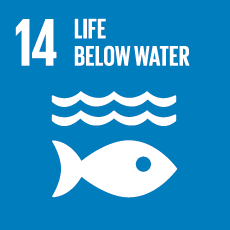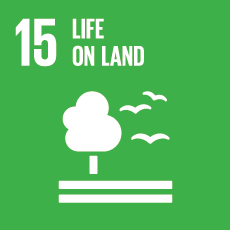 Risks and Opportunities
Biodiversity is an important part of ecosystem integrity. It has a direct positive impact on the environment and humans, e.g., as being food sources, Carbon Dioxide absorbers, and flood protection where resources and ecological products are continuously and perpetually utilized in various industries. However, economic development and human activities continue to profoundly affect biodiversity. Examples of these activities are the use of unlimited resources, invasion, and destruction of habitats of other species. The loss of the balance of biodiversity in the ecosystem affects the natural mechanism and efficiency of the ecosystem. There have been changes that are unprecedented or intensified, including the effects on the well-being of humans. Therefore, all sectors should be aware of the importance and impact of biodiversity imbalances. And with the commitment to conducting business with environmental responsibility and protecting biodiversity for sustainability.
Performance Against Goal
2030 Goal
100%
All areas of business operations have projects in collaboration with local and national stakeholders or independent third parties they contributed to the reduction of negative impacts on ecosystems or biodiversity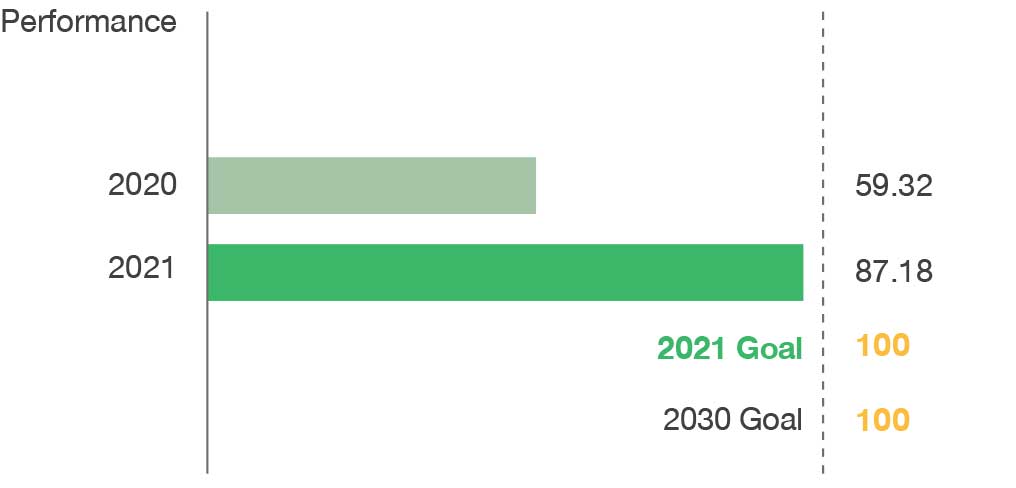 Performance Summary 2021
Increase the areas of tree plantation for carbon absorption
| Project Categories | Area (rai) | Number of trees (trees) |
| --- | --- | --- |
| Planting trees in the company area | 810 | 15,155 |
| Collaboration with partnerships to seedlings for employees to plant | 21 | 16,307 |
| Planting trees, creating jobs | 8 | 1,500 |
| Collaborations with other sectors such as communities, foundations, the public sector, and local organization | 4,914 | 195,278 |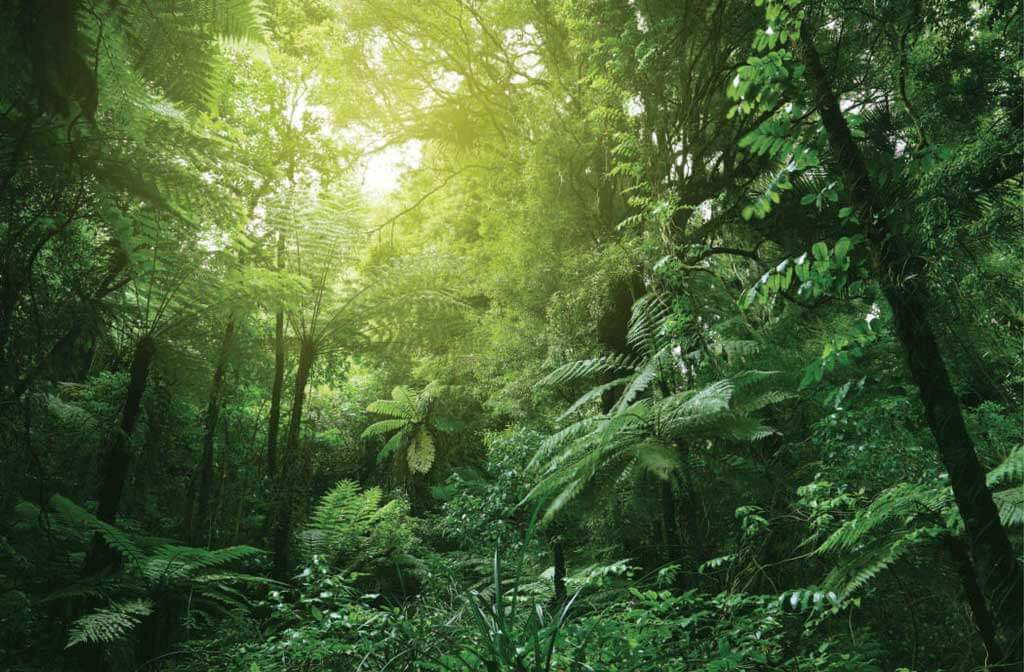 Management Approach
Several studies report on the impact of the COVID-19 pandemic, especially on increasing ecosystem health and biodiversity. Due to fewer cases of encroachment on forest areas, CP ALL Public Company Limited and its subsidiaries ("the Company") continue to work on protecting and restoring biodiversity that may arise from the company's business activities with the will to protect the ecosystem and uphold the ideology of going green. The company announced the biodiversity and natural resources policy which was promulgated as a guideline covering all areas of business operations and activities, as well as working with first-tier business partners within the supply chain. The purpose is for business operations to have the least impact on biodiversity. Additionally, the company operates its business with a commitment not to prevent any loss to biodiversity (No Net Loss: NNL) while considering ways to enhance business operations in line with a positive ecological balance (Net Positive Impact: NPI). Hereupon, the company assesses risks and impacts on biodiversity through Biodiversity Assessment Tool (IBAT) to avoid conducting business in protected areas as defined by the International Union for Conservation of Nature (IUCN) and the areas being registered as UNESCO World Heritage and defining the mitigation guidelines in the Mitigation Hierarchy, as well as collaborating with external partners to carry out rehabilitation projects, to conserve natural resources and environment, including projects with business partners to reduce impacts on land and water ecosystems to
restore, protect, and enrich ecosystems.
Biodiversity Risk and Impact Assessment
CP ALL Plc. assessed risks and impacts on biodiversity in accordance with biodiversity guidelines and policies and natural resources of the organization covering the area of business activities, including manufacturing plants, distribution centres, product distribution area, and other related business activities. The Company's operations and business activities are not located in any protected area according to the definitions and requirements of The International Union for Conservation of Nature: IUCN and are not within a UNESCO World Heritage-listed area. The company has applied information technology in conjunction with biodiversity databases to assess the area of operation and related key business activities. The procedure for assessing risks and impacts on biodiversity are as follows:
The company has a Mitigation Hierarchy approach to mitigate risks and avoid the severity on biodiversity. This covers mitigation, relief, and compensation. In addition, the company respects and strictly complies with local regulations and laws on the conservation of biodiversity in the local area this is to prevent impacts on ecosystems and biodiversity from business operations.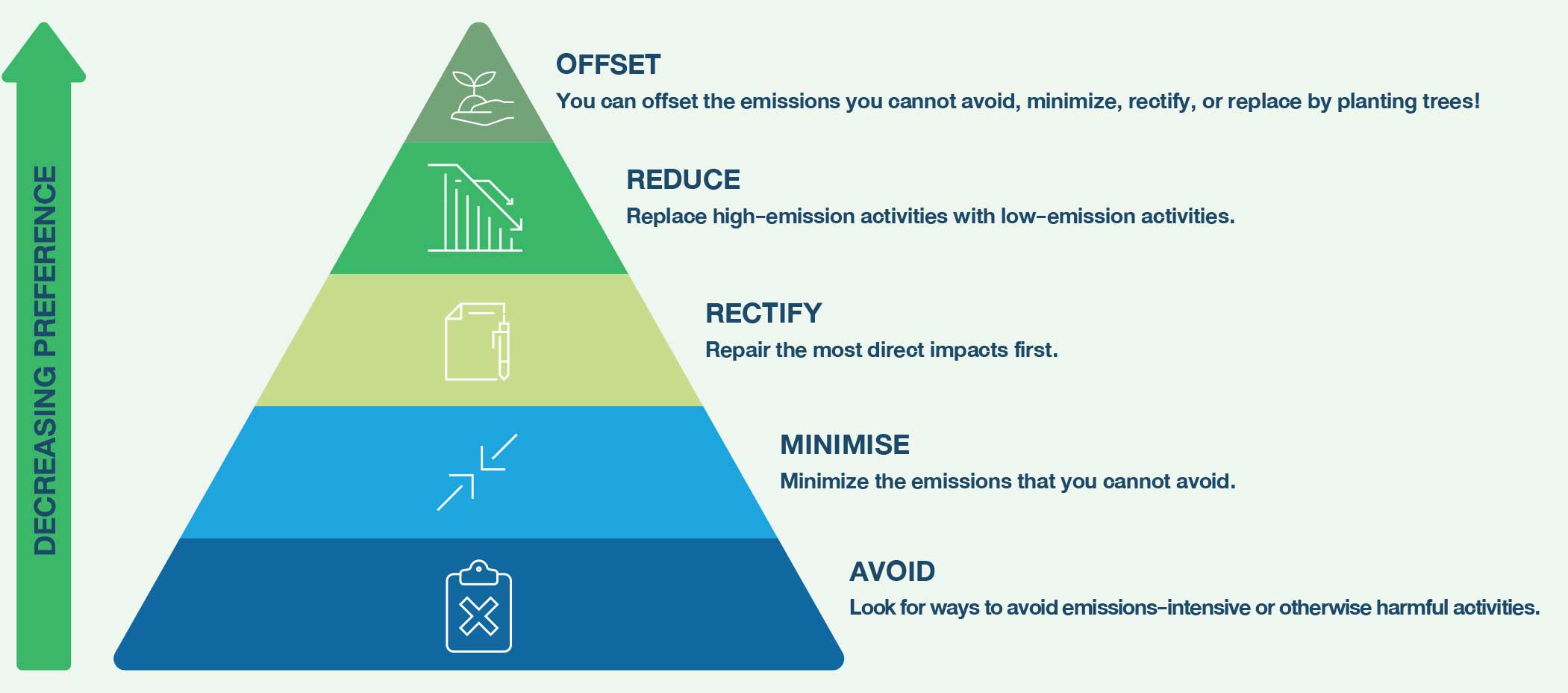 In 2021, the company cooperated with stakeholders to carry out a wide range of activities to restore ecosystems and protect biodiversity. The key strategic projects are as follows:
Cooperation with Stakeholders to Reduce Impacts on Terrestrial Ecosystems
The company realizes the importance of preserving natural resources and the environment, setting a target of planting 646,000 trees by 2025 as well as appointing a working group on planting trees sustainably for communities, working on forest restoration, and following up on the project to support tree planting for communities under the framework of 4-action areas.
| Areas of operations | Area (rai) | Number of trees (trees) |
| --- | --- | --- |
| Distribution center area nationwide | 629 | 1,881 |
| Office building area, Tara Park, Nonthaburi Province | 54 | 237 |
| Areas within 7-Eleven stores parameter | 4 | 19 |
| Educational institution area | 113 | 6,007 |
| Siam Makro distribution center area and office buildings across the country | N/A | 5,011 |
| Areas within the responsibility of CPRAM Company Limited | 10 | 2,000 |